We're your one stop scale model train shop!
CN sig Products
The CN sig has stopped production of all their products.

CN-Sig Back Issues DVD
Back Issues of the CN Lines are now available as a DVD covering all issues from Vol. 1 No. 1 to Vol. 17 No. 4. They are searchable PDF files and include both complete table of contents and subject index.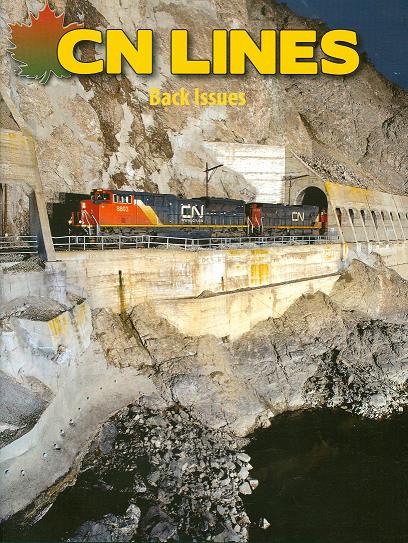 ---
---
CN-Sig Decals
These are now all BlackCat products. see: Black Cat Decals
---
CN-Sig Paint
The CN-Sig stopped production of these paints a while ago. We have a declining supply of them. These will not be made any more.
---




New January 23, 2002 . . . Updated January 7, 2020

---
Back to HO Products
---
www.central-hobbies.com
Central Hobbies
2825 Grandview Hwy, Vancouver, B.C.
Canada, V5M 2E1
Phone 1-604-431-0771, Fax 1-604-431-9855
Orders Only 1-888-7TRAINS (1-888-787-2467)
Page and Contents Copyright Central Hobbies 2015 - 2022.

---