THIS IS AN ARCHIVE WEB PAGE - CENTRAL HOBBIES is CLOSED
We are No longer Accepting orders.
A new store will be opening August/September 2023.
We're your one stop scale model train shop!
---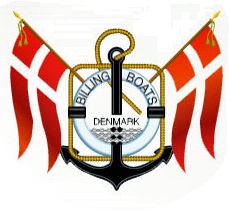 We do not nornmally carry Billings Boats but we have acquired a few models in a collection.
Billings Boats
Part
Number
Description
Image
Price in Canadian Dollars
403
Hjejlen Kit
$ 99.99 Cdn$
---
Updated July 13, 2022
Back to 2021 Collection Page
---
Copyright Central Hobbies 2018.
www.central-hobbies.com
2825 Grandview Hwy, Vancouver, BC
Canada, V5M 2E1
Phone 1-604-431-0771, Fax 1-604-431-9855
Orders Only 1-888-7TRAINS (1-888-787-2467)
Page and Contents Copyright Central Hobbies 2015 - 2023.

---