STEAMSCENES 2017 CALENDARs
The 2017 Steamscenes Calendars have arrived.
The usual eight titles: Canadian Trains, Passing Trains, the World of Steam, BNSF, Seasons of Steam, Union Pacifc, Southern Pacific and Narrow Gauge. They are $ 15.95 each.
Full details at Steamscenes Calendar page Web Site .
Canada Day
Central Hobbies will be open from 11 AM to 5 PM on Canada day, Friday July 1, 2016.
New Digitrax Command Station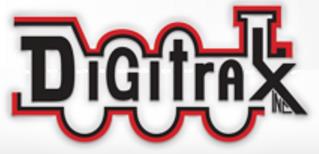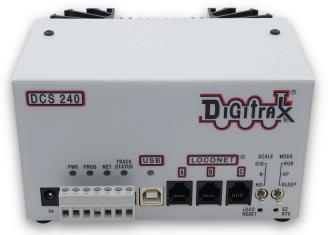 Digitrax has announced a new Advanced Command Station: The DCS240 5/8 Amp (depends on power supply) Command Station/Booster. Controls up to 400 Locomotives, 400 throttles, Built in PR3Xtra, USB interface and much more.
The DCS240 is $ 375.00 US$ MSRP.
New Soundtraxx Sound Decoders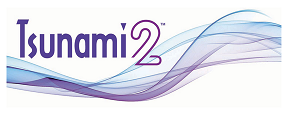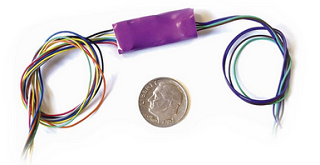 Soundtraxx has announced more Tsunami 2 decoders, the TSU-2200 2AMP series and the TSU- 2200 PNP Series. Delivery July 2016.
RAPIDO Prime Movers


Rapido has announced a nw series of more affordable models under the "Prime Movers by Rapidio" name.
The first model announced is the 'Dash 8-40CM' "the Draper Taper".
There are several CN and BC Rail models. Details at: Rapido Trains Announcements Web Page and Rapido Dash-8 Models.
RAPIDO Icons of Canadian Steam


Rapido has announced a multi year series of Canadian Steam Locomotives. Details at: Rapido Trains Announcements Web Page and Rapido Locomotives - Hudsons
RAPIDO CPR Royal Hudson Announcements
The first release in Rapidos "Icons of Canadian Steam" release is the CPR Royal Hudson.
Details as to road numbers and model specific details at: Rapido Trains Announcements Web Page and Rapido Locomotives - Hudsons
We are taking reservations for these models now.
True-Line Trains Products
True-Line Trains is doing a run of Point St. Charles cabooses.

These models are in Customs. We will know they are here when they arrive at our front door. There has been a price increase to $ 94.99 per car.
For those of you who need a sneak peek, there is an test sample with flaws making the rounds.
We have a good stock ordered so we will be able to fill any orders.

Here is a picture of one of the Flawed test runs.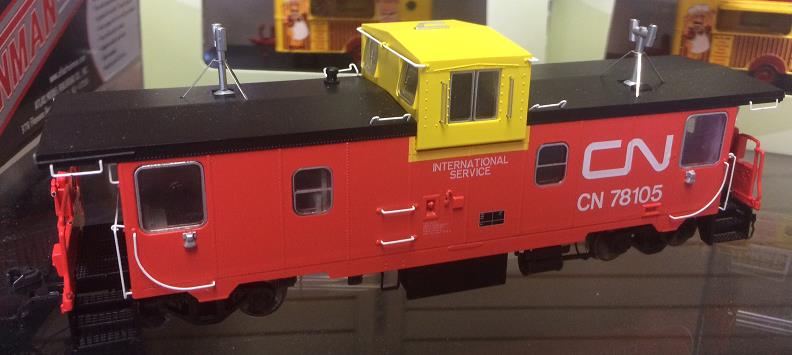 RAPIDO TRAINS Announcements
Due to the large number of Rapido trains Announcements we now have a separate Rapido Trains Announcements Web Page.
RAPIDO TRAINS HO New Announcements
Rapido Trains has announced HO-Scale:
VIA Rebuilt F40PH-2Ds,
GMD-1 Rebuilds - 1600, 1400 and 1430-1444 Series.,
Amtrak Baggage Car F40s ,
Amtrak Modernized F40PH ,

See Rapido Trains Announcements Web Page for more information.
Parking is available at the West end of the building and behind the building. You may use spots 1 through 20.
If you do not want to drive in Vancouver traffic don't forget you can get here easily by Skytrain.