2018 Christmas Hours
Sunday opening for Christmas starts December 2, 2018 through Sunday Dec 23, 2018. We will be open Sundays from 11 AM to 5 PM.

Christmas Eve and New Years Eve we will be open until around 5 PM or whenever the last customer leaves.

Boxing Day we will be open from 11 AM to 3 PM or so.

Closed Christmas Day and New Years Day.

Back to normal Hours Wednesday January 2, 2019.
2019 Catalogue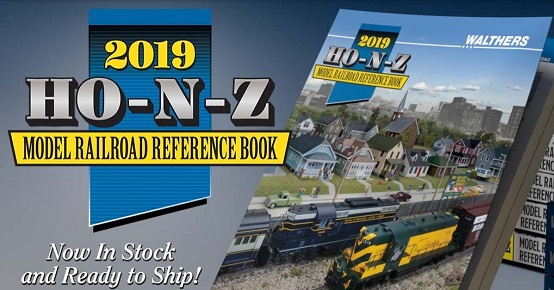 The Walthers 2019 HO-N-Z calatog has arrived.
Digitrax News
Digitrax was hit Hard by hurricane Michael.
A lot of stock had to be written off due to water damage.
While their main building is being rebuilt, they are working hard to get back into production in their backup building.
Digitrax products will most likely be in short supply until January 2019.
CPR Caboose Color Guide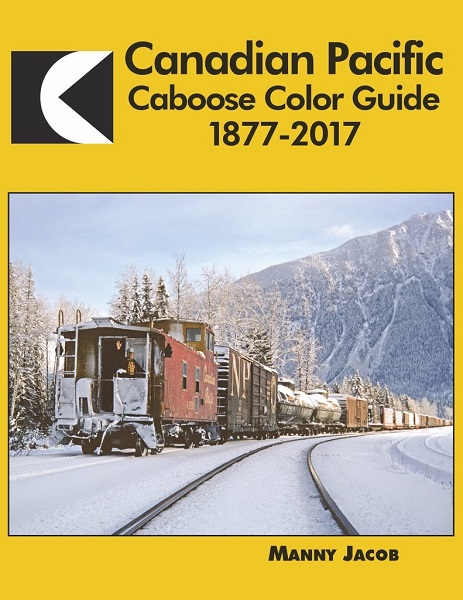 The Morning Sun Canadian Pacific Caboose Color Guide 1877-2017 has arrived.
2019 Vancouver Island Train Shows
Both the Nanaimo and Victoria shows have been bumped from their ususal times.
The Nanaimo show will be in early March on Sunday March 10, 2019.
The Victoria show is in early May on Sunday May 5, 2019.

And to complete the Tri-Fecta Western Rails was bumped from its usual weekend in March, to the next weekend.
Train Sets
Train Sets are for all year long, not just Christmas.
Central Hobbies stocks Train Sets all year round.
Some of what we have is stock is on our Train Sets Web Page.
Digitrax News
The Digitrax manufacturing building in Panama City Florida suffered Major damage during Hurricane Michael.
Production and shipping is projected to be back up on December 1, 2018.
RAPIDO Icons of Canadian Steam


Rapido has announced a multi year series of Canadian Steam Locomotives. Details at: Rapido Trains Announcements Web Page and Rapido Locomotives - Hudsons
RAPIDO CPR Royal Hudson Announcements
The first release in Rapidos "Icons of Canadian Steam" release is the CPR Royal Hudson.
Details as to road numbers and model specific details at: Rapido Trains Announcements Web Page and Rapido Locomotives - Hudsons
We are taking reservations for these models now.
Delivery for these models is delayed to 2019.
RAPIDO TRAINS Announcements
Due to the large number of Rapido trains Announcements we now have a separate Rapido Trains Announcements Web Page.
Parking is available at the West end of the building and behind the building. You may use spots 1 through 20.
If you do not want to drive in Vancouver traffic don't forget you can get here easily by Skytrain.